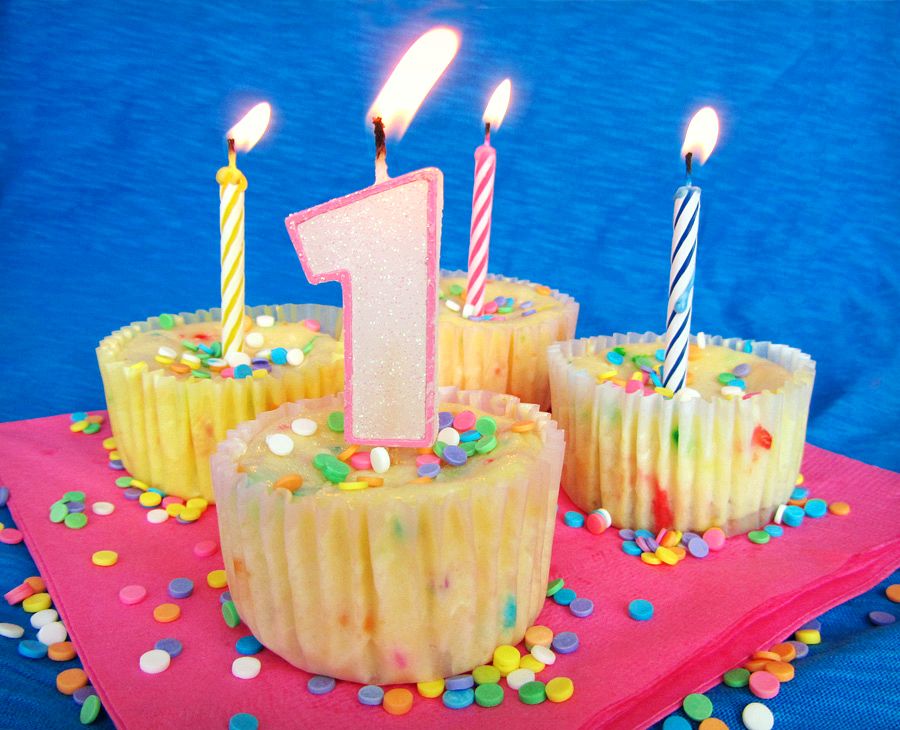 One year ago today, I hit 'publish' on my very first post on Once Upon a Cutting Board, making today my 1-Year Blogiversary!
When I started this blog, I wasn't even sure if it would last long enough to see an anniversary. At the time, I just wanted a place to keep track of the increasing amount of recipes I was trying, and to share my growing love for food photography with others, even if it was just my family reading it. One year later, I actually have readers beyond my family reading this, and my love for this blog grows stronger every day!
To mark the occasion, I thought I'd briefly look back at the past year through a series of short lists. And, obviously, cheesecake! But we'll save that until the end :)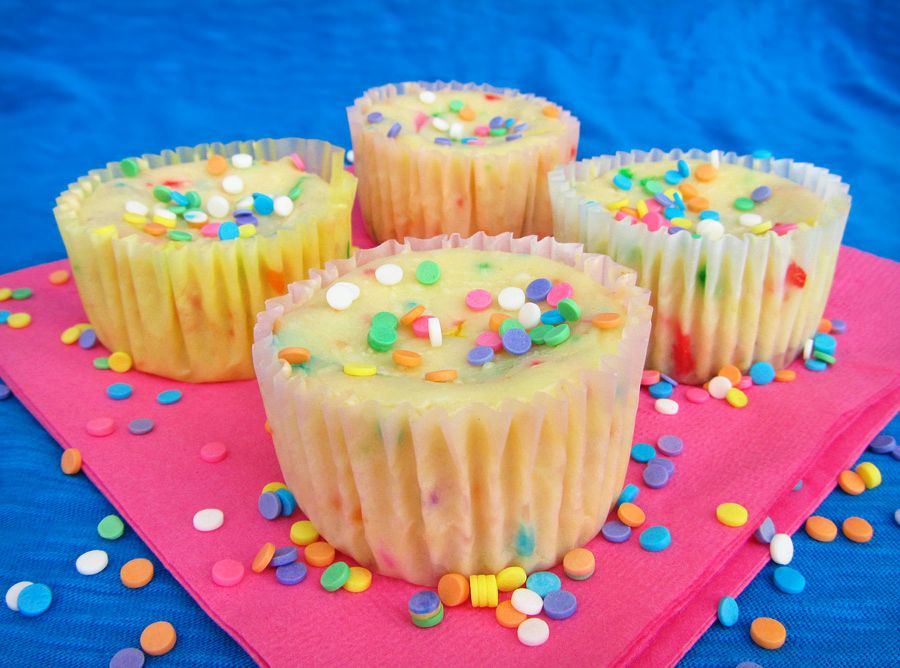 How My Cooking Has Changed and Improved
Blogging has forced me to actually write down what I'm doing when I cook - this has not only helped me to be able to replicate dishes I love later, but has also helped me learn more about the roles of certain ingredients in a recipe.

I almost always adapt a recipe to my own tastes now - it's hard not to look at a recipe and immediately start thinking of ways to put my own spin on it!

I've tried new cooking techniques and dishes that I didn't think I'd be capable of making before, but are actually easy (and I hope I've shown you how easy they are too)! Things like:

I've tried new ingredients that I hadn't cooked with before, like:

I've created several original recipes of my own, something I never thought I'd be able to do! Some of my favourites were: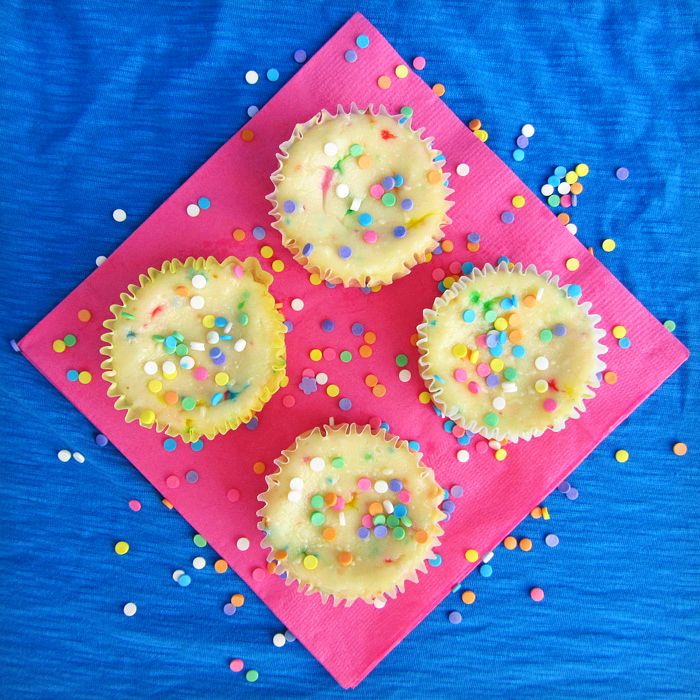 How My Blog Has Changed and Improved
I've learned a lot about the technical side of blogging in addition to cooking, and have made what I think are some big improvements to the blog over the last year. Let me know what you think!
New, cleaner design (I don't even want to show you a screenshot of the old design!)

An Ingredient Index for an easy way to find recipes that include a certain ingredient (this took me forever to figure out how to do so I'm quite proud of it!)
I joined Facebook, Twitter, and Pinterest - Twitter took me a while to finally join but now I love it!

I've added Follow buttons, share buttons, and a print friendly button

New commenting system (which might change again soon, I'm not sure I like this one - thoughts welcome!)

Updated my About Me page (this was actually only done recently, so check it out if you haven't yet!)

Improving photography (I hope!)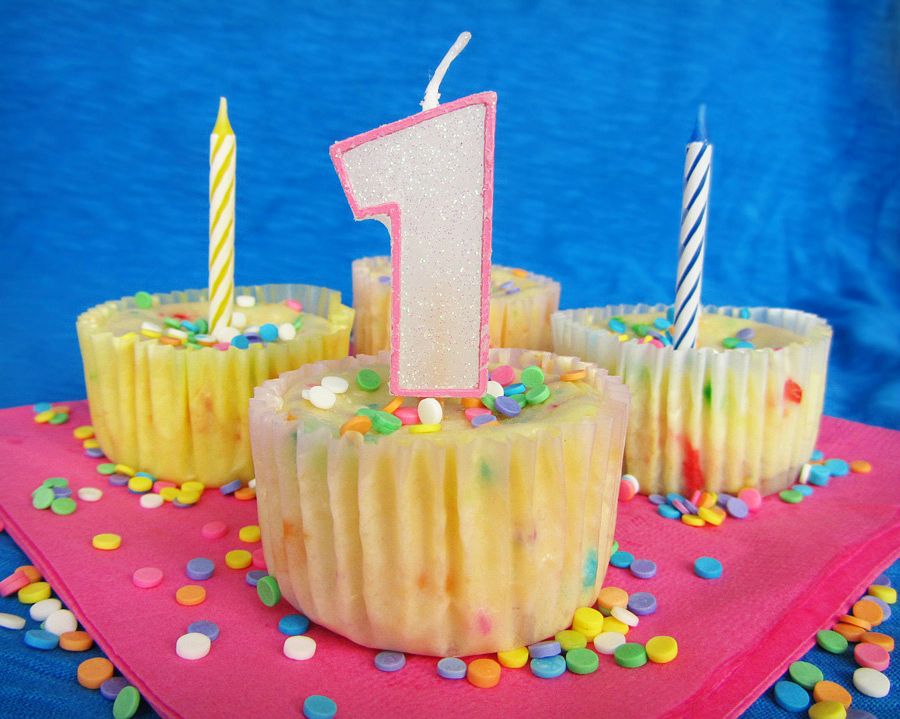 A Few Highlights from the Last Year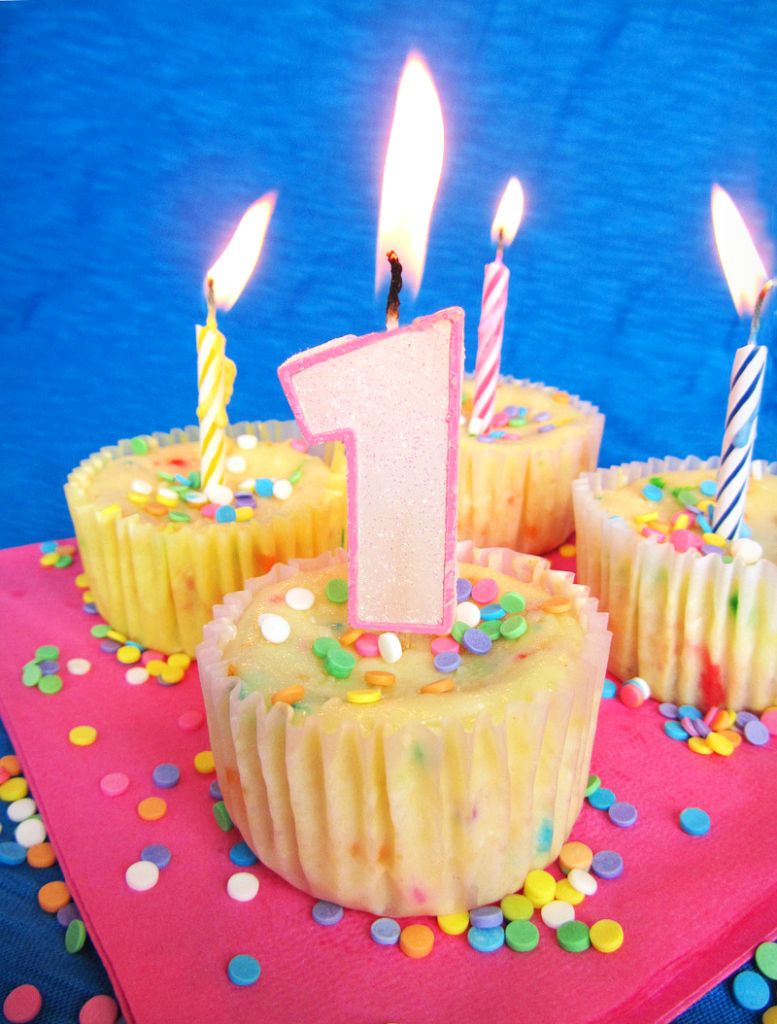 What I've Loved about Blogging
Being a part of the food blogging community and talking to other bloggers! I love the friends I've made online and the great advice and opportunities I've received as a member of the Food Bloggers of Canada.

All the great food I've tried in the last year because I've pushed myself to try new things in the kitchen (and I've loved sharing that food with others!)

The readers! Knowing that such wonderful people are out there reading my blog makes this all worth it, and every time I received a reader comment, it makes my day!
So THANK YOU for reading along this past year, I hope you've enjoyed it as much as I have! If it weren't for you guys then I wouldn't have made it this far, so thank you so much!
To celebrate and show my appreciation, I made
these festive little funfetti cheesecakes! When I tried to think of what I should make to celebrate, I couldn't seem to get sprinkles out of my mind, so I used them (and some funfetti cake batter) to make these individual cheesecakes from Gingerbread Bagels. They were so good and I loved how they use a Golden Oreo as a base! They were a big hit with everyone I shared them with, and I'd highly recommend them for any celebrations you may have coming up!
Thanks again and cheers to another year! :)