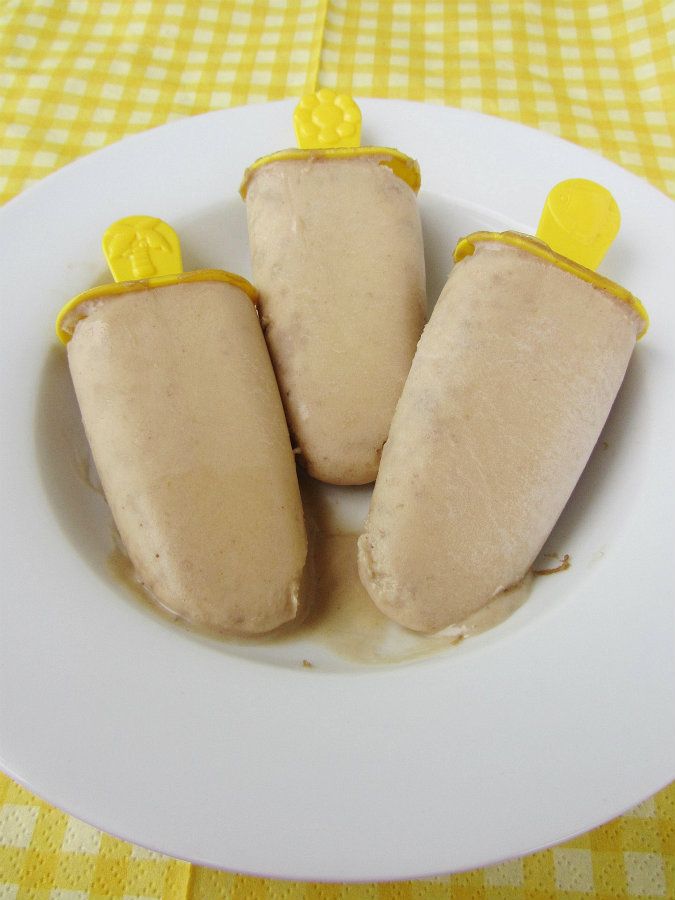 This is now the third post I've had to write on a borrowed laptop while mine is being fixed, and I've been so lost without my usual programs and editing software! I don't usually do a lot of editing to my photos - just adjusting the brightness, contrast, and sharpness - but it's been especially difficult with the screen I'm working with now because the picture seems to change depending on what program I'm viewing it with; I'll try adjusting a photo in an online editing program, then I open it in a picture viewer and it has completely different colouring - so frustrating! So I have no idea what these photos are looking like to you, and I apologize if what I think is a picture of a light brown popsicle is actually purple or green! (Okay so I'm exaggerating, but seriously, why can't all computer screens be the same? I hate when I think I have a great looking photo and then look at it on a different computer program and it looks completely different!)
Quick update on my laptop while I'm on the topic (mostly because I'm whiny, but also because there's a lesson in here for others in a similar position) - the good news is that I found out it has been fixed and there was actually quite a lot wrong with it, but the bad news is that the manufacturer apparently needed to reset my laptop to factory settings, thus deleting everything on my computer. I'm so thankful that I backed up all my documents before I sent it away, but I wasn't planning on having all of my programs deleted, so it's going to be a fun week ahead trying to find all my old cds and serial numbers and reinstall everything! Thinking of how long it first took me to just to configure my laptop to be able to print to the wireless printers at school makes me want to cry, but I'm trying to look on the bright side that my computer should be faster and better now! So lesson learned to anyone else about to send a computer away to be fixed: make sure you back everything up first (and make sure you're always backing everything up on a regular basis!) and make sure you keep all your cds and programs in one place so it's easy to reinstall them - so far I've only found one and I'm cursing myself for not keeping them organized!
Moving on from my small first-world problems, I have another popsicle recipe for you guys today! I love the combination of peanut butter and banana, so I decided to find out how the flavours would work together in a cool and creamy popsicle. These are ridiculously easy to make - there are only three ingredients - but they combine to make a creamy, smooth popsicle with a sweet banana flavour and hint of peanut butter that is so good!
These make a great healthy summer snack - they're a little more filling than regular popsicles but I love knowing that I'm filling myself up with vitamins, calcium, potassium, protein, and other good stuff beyond just sugar and water!
Peanut Butter Banana Popsicles
Makes at least 5-6 popsicles, depending on size of popsicle mold
Ingredients:
3 small bananas (or 2 large)
1/2 cup vanilla almond milk
1/4 cup smooth peanut butter
Directions:
Add all ingredients to a blender and blend until smooth.

Pour into popsicles molds (mine filled 6) and freeze.
Notes – if you're using unsweetened milk instead of vanilla almond milk, you may wish to add sweetener and a splash of vanilla extract, though I haven't tested the recipe this way!