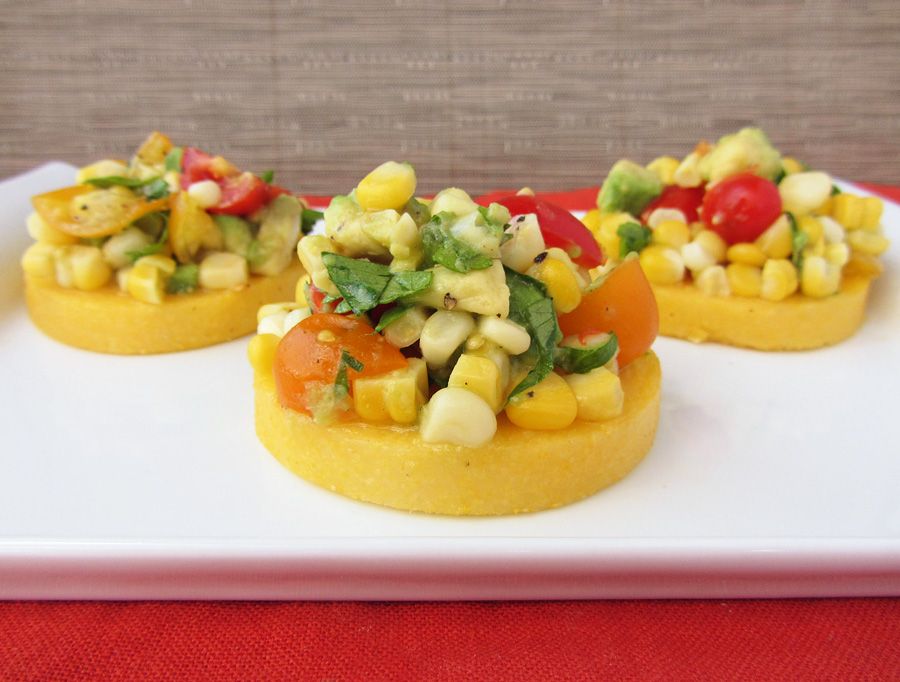 My
sister
found this Tumblr site called
I'm Remembering
last week and since then we haven't been able to stop looking through it. It's full of nostalgia from the 80s and 90s (aka my childhood) and every time we come across a toy or game that we'd completely forgotten about, it brings back so many memories! Remember
snap bracelets
,
Lite Brite
(they might still make this one but I remember the original),
Soda Licious
candy (they tasted just like soda flavours!), the game
Girl Talk
(how did you play this game? All I remember is a phone), or
view masters
(again, I remember the toy but not what you actually looked at on those slides)? And did anyone else have
Alphie
? We totally forgot about him but remember loving him so much! Or the Babysitters Club
chain letter book
? Pretty much the best book ever made.
They also have a
Facebook page
where people can share their own memories, making for hours more fun (and procrastination)! Remember
Scholastic book club newsletters
that you ordered books from in elementary school? I lived for those! How about
clackers
? I also found
this gem
that is definitely NOT something I remember but I wish I did!
Anyway if you grew up during this time (or have kids who grew up during this time), you have to check it out - just be warned that it's addictive!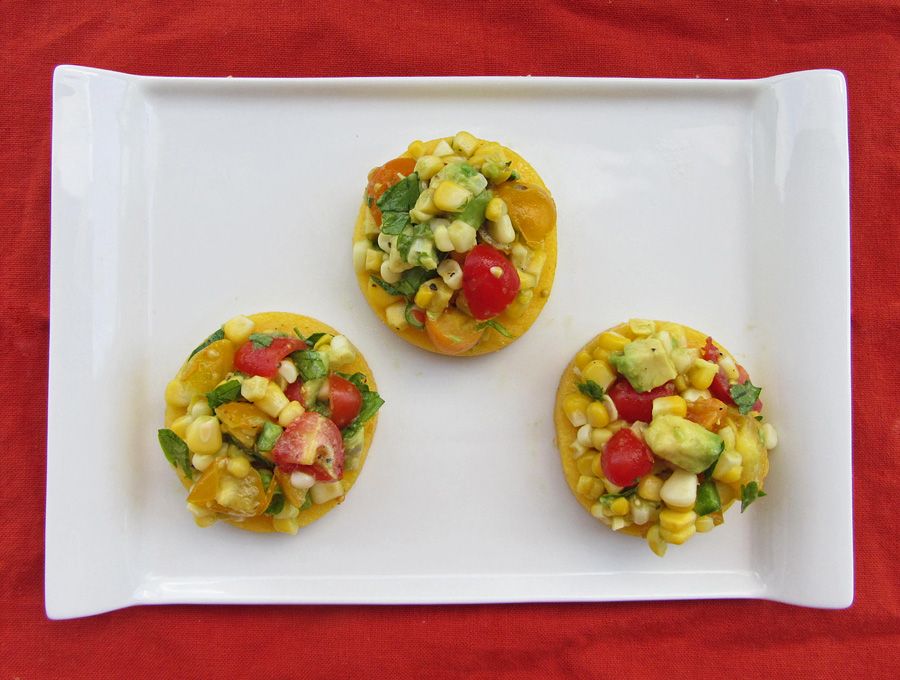 One thing I definitely do not remember ever having during my childhood was polenta. I'm not sure why, it just didn't seem to ever make it into our meals. I still hadn't tried polenta into my adulthood, but I kept seeing those cute little polenta rounds topped with delicious things and resolved to make a version myself. I bought a log of pre-cooked polenta from the grocery store at the beginning of this summer, but soon forgot about it in the cupboard. Last week, I realized that summer was quickly ending and I still hadn't used it, so I threw together a fresh salsa that tasted just like summer (with corn, tomatoes, avocado, herbs, and a bit of jalapeno), baked my polenta rounds (which I thought would be healthier than pan-frying them in oil, though they would probably taste better that way), and devoured them for dinner.
These were super easy to make and would be a great summer appetizer. I would have enjoyed eating the salsa on its own, but the polenta provided a nice base to support it, and complemented it well tastewise too. It was a great way to introduce myself to polenta, and next time I think I'll venture further and make my own polenta, like my sister did with these similar (but from-scratch)
polenta squares with summer vegetable topping
. I also want to try the softer-style polenta like this
corn and basil polenta
from Pink Parsley. What's your favourite way to eat polenta?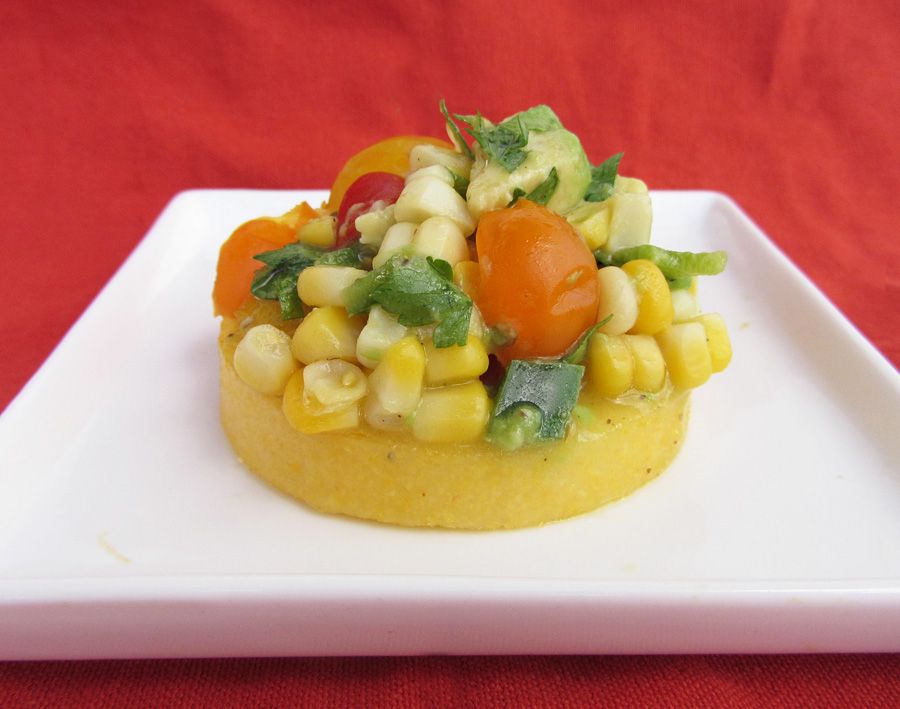 Baked Polenta Rounds with Tomato, Corn & Avocado Salsa
Recipe by Once Upon a Cutting Board
Serves about 10 as an appetizer (1 polenta round each)
1 (500g) log of pre-cooked polenta - plain or flavoured (such as
this one
)
1-1/2 cups chopped cherry tomatoes
1/2 a jalapeno, de-seeded and minced (use a whole jalapeno for more spice or keep the seeds)
3-4 tablespoons chopped parsley
1 tablespoon extra-virgin olive oil
1 tablespoon fresh lime juice
Preheat oven to 400
°
F.

Slice polenta into ten 1/2-inch thick rounds, and place on a parchment paper-lined baking sheet.

Bake in the preheated oven for 15-20 minutes.
Meanwhile, cook corn (I cook mine by boiling the ears in a large pot of boiling water for about 5 minutes) and slice off the kernels into a large bowl.

Add the cherry tomatoes, avocado, jalapeno, and parsley to the corn and stir.
In a small bowl, whisk together the oil, lime juice, salt, and desired amount of pepper, then add to the salsa and mix.

Remove polenta rounds from oven and top with the corn salsa. Serve on plates with knives and forks (they're too messy to eat by hand).